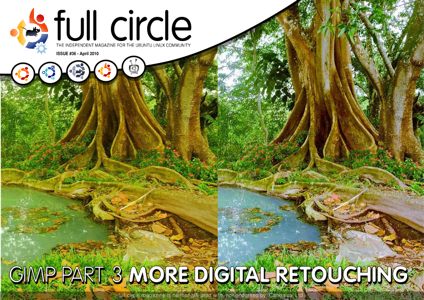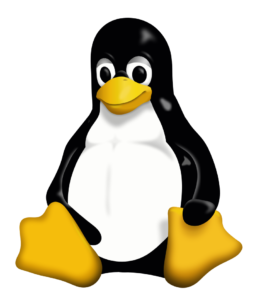 REVISTA *Linux* *Magazine* - *Community* *Edition*
SITIO WEB www.linux-magazine.es
IDIOMA Castellano
LICENCIA Todos los números de Linux Magazine CE vienen bajo licencia Creative Commons y pueden ser redistribuidos por cualquier medio. Puedes descargarte este número y todos los anteriores de www.linux-magazine.es/Readers/.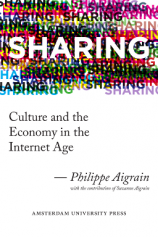 Sharing: Culture and the Economy in the Internet Age: Un interesante libro sobre compartir en la era de la colaboración en Internet.
Escrito por Philippe Aigrain, co-foundador de La Quadrature du Net se puede comprar, descargar o leer la versión online