Consultoría para adaptar tu organización a las normas y reglamentos legales y crear o reelaborar tu política de seguridad de la información empresarial.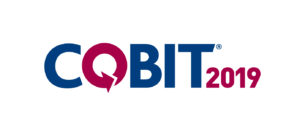 Utilizando frameworks y buenas prácticas reconocidas mundialmente como el NIST Cybersecurity Framework (NIST CSF), los Objetivos de control para la información y tecnologías relacionadas (COBIT), junto a las normas de la familia ISO 27000,
estableceremos fuertes controles de seguridad para proteger tu organización y una gestión de riesgos integral alineada a tus estrategias de gobernanza.

Dudas, consultas? Ponte en contacto conmigo ahora
COBIT® is a registered trademark of the Information Systems Audit and Control Association® (ISACA®). All other trademarks are the property of their respective owners.