Más de 20 años trabajando en el ámbito de las Tecnologías de la Información tanto para el sector privado como para gobiernos y organismos públicos en distintos países.
Creación de contenidos y formador de los Cursos:
Cursos de Business Intelligence en español e italiano.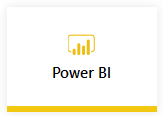 Excel BI: Power Query, Power Pivot, Power View y Power Map
Excel Avanzado con dashboards
Formador cursos:
Impartidos en los idiomas español, catalán e inglés.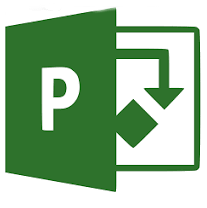 MS Office Básico
Word Básico y Avanzado
Excel VBA, Macros
Power Point Básico y Avanzado
Outlook Básico y Avanzado
Access Básico y Avanzado
Creación de contenidos y formador de los Cursos:
Cursos técnicos en catalán y español.
Disseny i implementacio de l´estructura d´un web
Imple. d´un lenguatge script en servidor i bases de dades
Tecniques i eines de proteccio de xarxes, sistemes i serveis
Diagnostic, resolucio d´avaries i manteniment microordinadors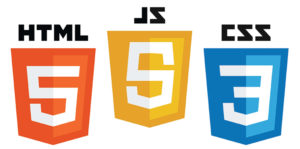 Gestión, creación de contenidos y formador de cursos:
Impartidos para diversas organizaciones, como la Confederación catalana de ONGs, el parlamento catalán y el ayuntamento de Oviedo, entre otros.


Microsoft Excel and others are registered trademarks of Microsoft Corporation in USA and/or other countries. All other trademarks are the property of their respective owners.